L.A. Past to Present in Pictures
Posted By ColumbiaWestCollege on 05-26-2015 Categories - Blog, Community, Tags - Columbia West College, la, Los Angeles, past to present in pictures, pictures,
Los Angeles Then and Now
Los Angeles is one of the largest cities in the world. LA is known for its diversity, culture, entertainment industry, great weather and much more. However, LA is also known for traffic, crowded areas, and the large size of the city. Learn more about the history of Los Angeles here. Below are some pictures to show the past to present of Los Angeles.
The Hollywood Sign  
The Hollywood sign is one of the most famous landmarks in the world. The Hollywood sign was once the HollywoodLand sign. Check out this link for the history of the world-famous Hollywood sign.
The Hollywoodland sign was first put up in 1923.
In the 1970's they changed it to the Hollywood sign we see now because of damage and fire.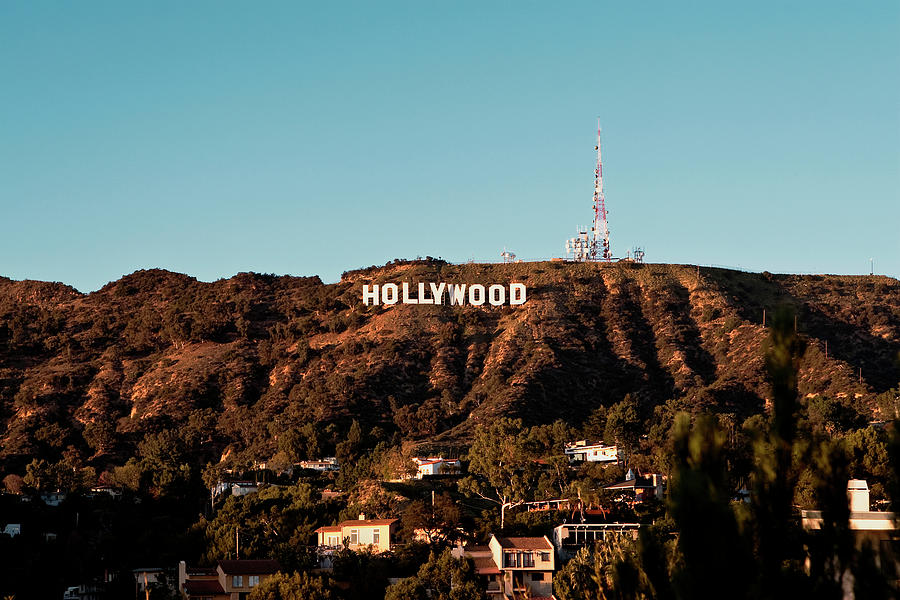 Hollywood and Highland
Hollywood and Highland is the center of Hollywood and home to all the famous attractions in Hollywood. The Walk of Fame, The Chinese Theater, and just the atmosphere of Hollywood makes it one of the most unique places in the world.
Hollywood and Highland, 1950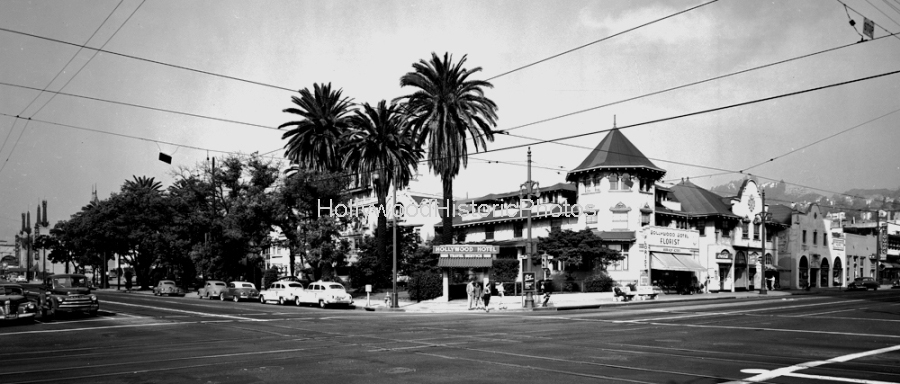 Hollywood and Highland, Present day
Pershing Square, Downtown Los Angeles
Pershing Square is in the center of Downtown Los Angeles and has always been an area for business, transportation, and a symbol of Downtown Los Angeles. Read about the history of Downtown LA here
Pershing Square, 1920's
Pershing Square, 2015
Santa Monica, Third Street Promenade
The Third Street Promenade in Santa Monica is known for the shopping, restaurants, nightlife, and one of the busiest areas in all of Los Angeles. But of course, it wasn't always that way. Check out the links at the bottom of this article for walking tours of different areas in and around Los Angeles.
Third Street Promenade, early 1900's
Third Street Promenade, Present day
These are just a few of the places in Los Angeles that have experienced major change over the years. Los Angeles is a great city to explore and there is always something to do. Wonder what the next 20 years will bring to Los Angeles. While you're here visiting  or studying English as a second language in Los Angeles, learn about the place you're visiting or living and explore the history and background of Los Angeles. (Walking tours are a great way to practice ESL and speaking English in America too!) Enjoy!
Check out these fun walking tours around Los Angeles, there's something for everyone from art to historical buildings and culture.
A good site with many different tours and types: https://www.laconservancy.org/tours
Santa Monica walking tours also available: http://www.santamonicawalkingtours.com/