ESL Los Angeles Adventures
Posted By ColumbiaWestCollege on 05-07-2015 Categories - Blog, Community, Tags - adventures, Columbia West College, CWC, ESL, la, Los Angeles, los angeles adventures,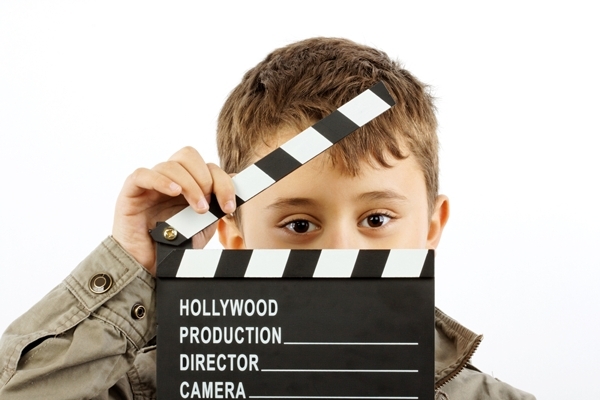 Talented actors and actresses from all over the world come to study ESL Los Angeles. Many actors and actresses get acting experience in their home countries and then study ESL Los Angeles. They come to Los Angeles with the hopes of getting acting jobs and roles in Hollywood movies. Many famous actors and actresses learned English as a second language. These include: Arnold Schwarzenegger, Mila Kunis, and Penelope Cruz. (To learn more about actors and actresses who learned English as a second language, check out this article).
Columbia West College helps ESL Los Angeles students reach their dreams by offering an ESL + Acting program. ESL Los Angeles students in the Columbia West College ESL + Acting program receive coaching in improving their English accents and pronunciation. They also practice skills needed for acting in theater and for the camera.
Columbia West College is proud to have several talented actors, actresses, and models enrolled in ESL classes in Los Angeles. These ESL students have come from various countries including India, Switzerland, and Korea to pursue their modeling and acting dreams. Several of these students have modeled and acted in theater productions, commercials, and independent films in their home countries, New York City, and Los Angeles. At Columbia West College, they receive the ESL language support they need to audition with confidence for English-speaking parts. Many movie and theater roles require an American accent. ESL Los Angeles students at Columbia West College get American accent training and learn common American idioms and slang.
If you are an aspiring actor or actress, contact Columbia West College to learn more about their ESL + Acting program. For acting tips and advice, check out this funny video from comedian, Ellen Degeneres: