L.A. Festivals in Photos
Posted By ColumbiaWestCollege on 05-06-2015 Categories - Blog, Community, Tags - festivals, l.a., la festivals in photos, Los Angeles, photos,
Summer is an exciting time for music and art in L.A. The exciting art and music of L.A. festivals attract thousands of music fans for fun in the sun. Here are some highlights from past L.A. festivals.
Coachella
One of the most popular summer music festivals, Coachella started in 1999. This festival is held in the desert of Coachella Valley where it can get as hot as 101 degrees. This festival features art installations and music.
Hard Summer
This electronic music festival started in Downtown Los Angeles in 2007 and has been touring the country ever since. Here are some of the highlights from past Hard Summer festivals.
Burning Man
Burning Man is a week-long desert festival that started in San Francisco. Every year, thousands of people come from all around the world to Black Rock Desert to enjoy music and art installations. Although this festival does not take place in L.A., it is a favorite festival for L.A. music fans.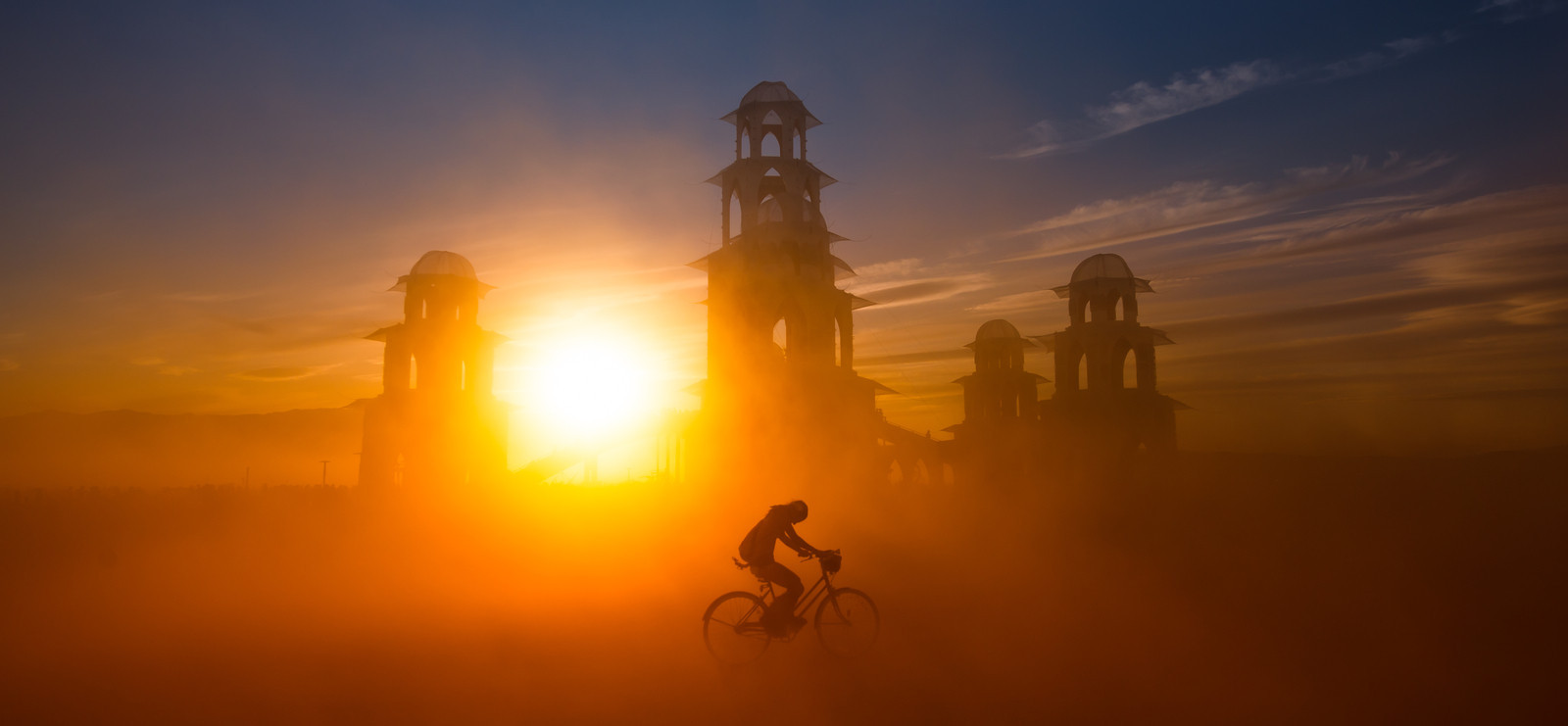 FYF
FYF festival began as a punk rock festival but now includes all types of music. FYF is one of L.A.'s most popular music festivals.
For more information about L.A. festivals, check out this article: L.A. Festivals.